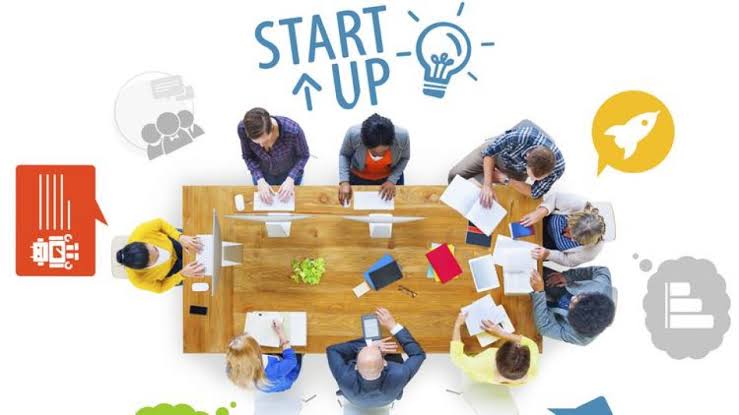 Start-ups are small or medium companies of recent origin, related to the world of technology, and are confined in time. Entrepreneurs create start-ups from an innovative business idea and then partner with one or more investors to turn this small idea into a profitable enterprise. The concept of a company "start-up" is common in the business world. What are start-ups and how do they work? A start-up or a new business that has just started out is considered a start-up or a start-up stage. Let us analyse some start-ups. There is no single challenge that can stop passionate entrepreneurs from successfully launching a start-up. This is not motivational; it is a fact. Here are 7 big challenges faced by most entrepreneurs in the early stages, why anyone can overcome them and how.
7 Most Common Challenges Faced by Start-ups
1. Fierce Competition
The corporate world is quite fierce. There is always a competition going on between the giants. Competition poses one of the biggest challenges for the survival of start-up businesses. And if you have an online business start-up, the competition gets tougher.
The competitive environment keeps the start-ups on their toes, as there is no margin of error available. Both B2B and B2C organizations always tend to feel the heat of the fierce competition. In order to survive in this competitive business environment that covers both traditional and online businesses, the start-ups need to play aggressively, and punch above their weight to gain the much needed recognition amongst the clusters of ever challenging and expanding businesses.
2. Unrealistic Expectations
Success does not come alone. It brings expectations with it. Most of the times, these expectations seem realistic, But in the real sense of the word, are merely unrealistic. This same concept holds true for young start-ups.
Start-ups tend to face challenges when they set 'unrealistic expectations' following a booming success. Remember, success is short-lived and expectations never end. This is where start-ups need to translate what the real expectations are? Sustainability is the name of the game. And sustainability requires consistent efforts.
In order to succeed in a competitive business world, start-ups need to have high but controlled expectations, keeping view of the resources available, the extent of growth potential, and other market factors as well.
3. Hiring Suitable Candidates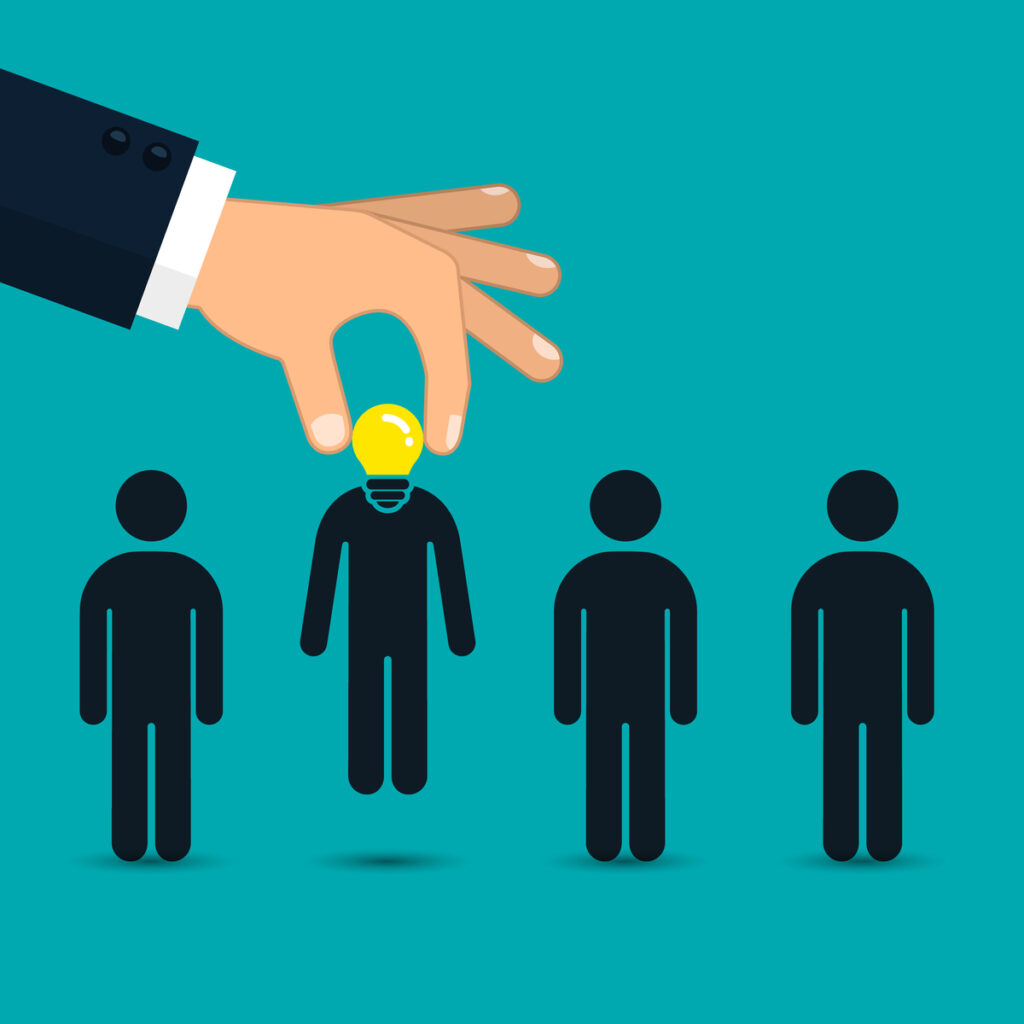 One of the most important factors that define organizational culture within a start-up company is the synergy of the team. A team comprises of individuals with similar capabilities and identical focus. In order to develop a highly successful team culture, organizations in general – and start-ups in particular – need to hire suitable candidates.
There is a huge pool of aspiring individuals available. Selecting a suitable candidate that fits the job well enough is a peculiarly tricky task. It is one of the biggest challenges facing the start-up businesses in this digital age. When hiring a suitable candidate, organizations must remember one golden rule: Birds of a feather flock together.
4. Partnership Decision Making
Partnership is the essence of success. And this logic holds true for start-ups as well. In this ever-expanding and ever changing digital era, where organizations need to battle hard for their survival, start-ups also find it difficult to find trustworthy partners. It's really a big challenge for start-ups today. And as far as tech start-ups are concerned, stakes in partnership are much higher for them.
Going into a partnership pays great dividends for the startups, but they need to consider a variety of factors before making any decision to collaborate with another company working in the same ecosystem. To reap out maximum benefits out of a partnership, start-up businesses should look for organizations that enjoy a sound presence within the market and a good reputation amongst the industry giants.
5. Financial Management
Money begets money. Remember the fact that when income increases, the expenditures also increase. There is no doubt about it. One of the biggest challenges that startups face today relates to financial management.
It is a fact that small start-ups rely heavily on financial backups from the so called investors. At times, when there is a cash influx, small firms, most importantly start-ups tend to find it really hard to properly manage their finances, and they bog down against the pressure.
In order to address this kind of situation, start-ups need to play a safe and cautious hand, by keeping all the cards close to their chests. Taking help from a reputed financial consultancy firm may really help out in managing financial crises facing today's start-up businesses.
6. Cyber Security
This is the digital age. And surviving the challenges in this age requires small start-ups – especially the ones operating online – to be super agile to counter the so called online security threats. Hackers are everywhere, and they are going to take advantage of any loophole within the systems installed within a start-up firm.
The rate of cyber crimes has increased dramatically during the past couple of years. The percentage is going to increase in the coming years as well. Start-ups that are active online do face online security threats. Be it unauthorized access to start-up's sensitive information, employee records, bank accounts' information, or any other related information that is deemed important for the survival of a tech start-up, they are at risk.
In order to safeguard the all important online data, start-ups need to have robust and military-grade security systems in place. A virtual private network (VPN) connection serves the purpose of protecting a start-up's information, and employee records, by offering the much needed encryption and data security to the startup's employees, thereby restricting unauthorized access to organizational data over the web.
7. Winning Trust of Customers
Customer is the king. And that's absolutely right. Winning a customer's trust is one of the most important challenges that businesses in general – and start-ups in particular – face today. With a highly satisfied and loyal customer base, start-ups can scale and make progress towards excellence.
Customers are the real force behind a start-up's success. Their word-of-mouth power and their presence on social media can give tech start-ups an edge against all the traditional businesses.
To win customers' trust and loyalty, start-ups need to work aggressively to implement a customer-centric working philosophy, so as to enable them to succeed in their pursuit of attaining the height sustainable growth and progress they desire to achieve in this tech-savvy and challenging business world.
Conclusion
Well, this brings us to the end of this blog. It is a fact that there is no single stop solution to the surmounting challenges facing the start-ups in this age. You don't have a magic wand either that can help you solve the so called challenges overnight.
In order to face and tackle the so called challenges of a violent business world, start-ups need to be resilient and focus on keeping their integrity in tact against all odds.
So SEOgrey is a leader in the field of Internet marketing, SEO, advertising, and more. No matter what kind of strategy you want to implement to reach more customers and grow your business branding we can help.
Contact us today ..